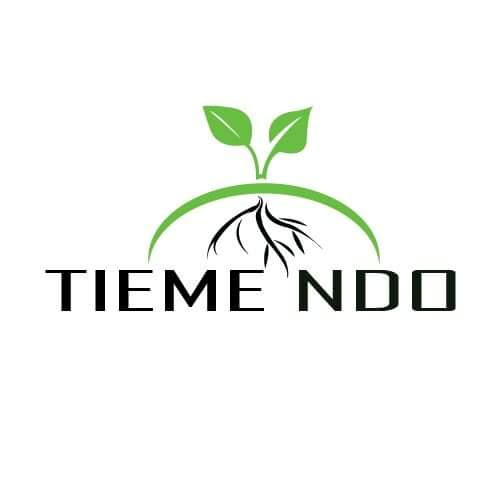 Overview
Imagine every rural farmer in Africa becoming an agripreneur – being able to produce enough food and transform these farm produce into different products (biscuits) for either family consumption or for sales. This is what TIEME NDO sets out to achieve. TIEME NDO literally meaning "Push Me Up" in Dagaare, is a high impact social enterprise startup with the sole aim of transforming how farmers in rural areas access farm inputs in Ghana. TIEME NDO is based in Nandom in the Upper West region. TIEME NDO was born to fix a systematic failure that rose in the government's failure to equally distribute farm inputs like fertilizers and seeds to farmers in rural areas and the growing risk of food insecurity in rural Ghana due to highly unpredictable precipitation caused by the climate change. TIEME NDO seeks to be the reliable farm inputs supplier of choice for farmers in rural areas through its programs that go beyond just providing farm inputs but also providing support that will empower farmers and move them from subsistence farming to semi-commercial farming.
Vission
Tieme Ndo vision is to see every rural farmer in Ghana becomes an agripreneur. We seek to train rural farmers to add value to their farm produce before they are consumed or sent to market for sales.
Mission
Our mission is to stay committed to boosting crop yields, ending hunger, food insecurity and creating jobs by providing farmers timely access to fertilizer, quality seeds and agricultural support services.
Values
Mutual Trust: Tieme Ndo is built on the basis mutual trust between farmers and the organisation. At Tieme Ndo, we believe that, rural farmers can lift themselves out of poverty and economic struggle if they are given the needed support. As such, we trust them to repay their loans, apply the training on their farms. On the other hand, farmers believe that, Tieme Ndo will give them the necessary support to lift themselves out of poverty.
Respect and self-accountability: TIEME NDO trust farmers to lift themselves out of poverty. Farmers trust TIEME NDO to be there for them.