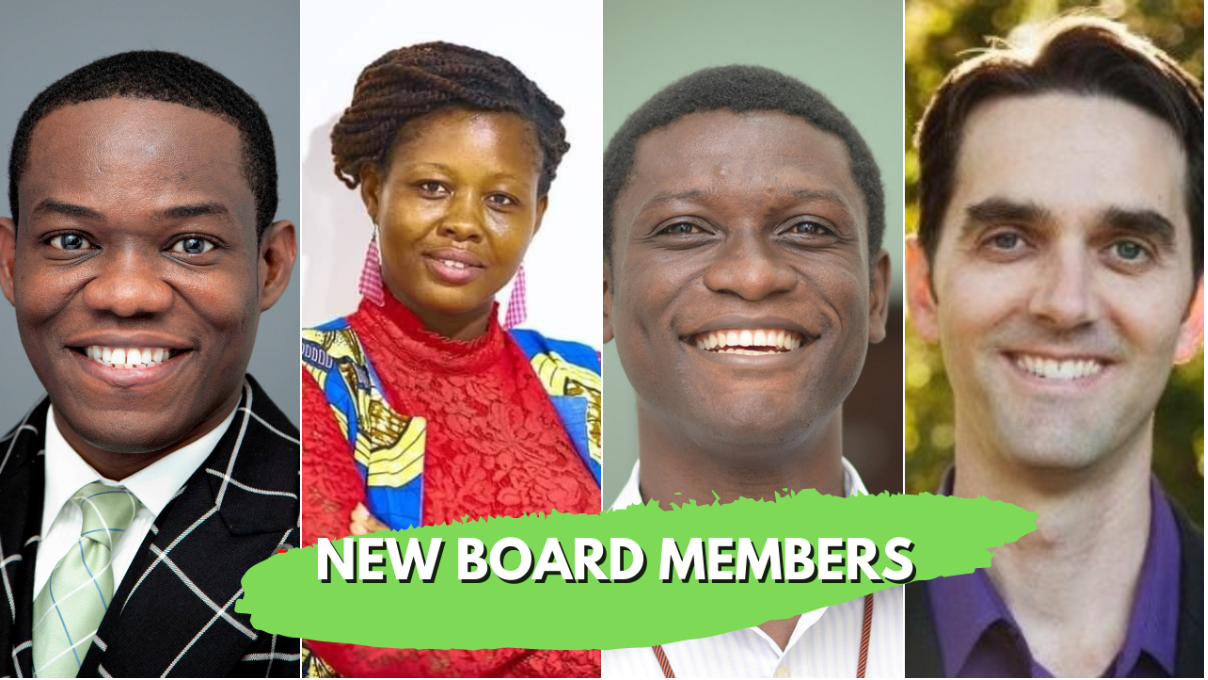 Hurray!!!!!! We are happy to announce the inauguration of our new board of advisors. Join us in welcoming these young and passionate individuals who will volunteer their time, skills and experiences to support the work of Tieme Ndo.
Tieme Ndo provides young farmers convenient and timely access to productive farm inputs and technologies – helping them double crop yields and income every growing season. In the last 5 years, we have provided more than 5000 farmers access to productive farm inputs – increasing their crop yields by 150% within one growing season. In the next decade, we want to make farming easier and better for 100,000 young farmers. We will make sure money doesn't become a barrier for young people to access productive farming tools and inputs.
We believe our advisory board is well positioned to mentor and help management at Tieme Ndo to drive this growth. Thank you, Tom-Chris Emewulu, Maria Johana Yuorpor,Kevin Kraver and Jude Samuel Acquaah for accepting to be part of team "pushme".

Congratulations and welcome onboard!!!